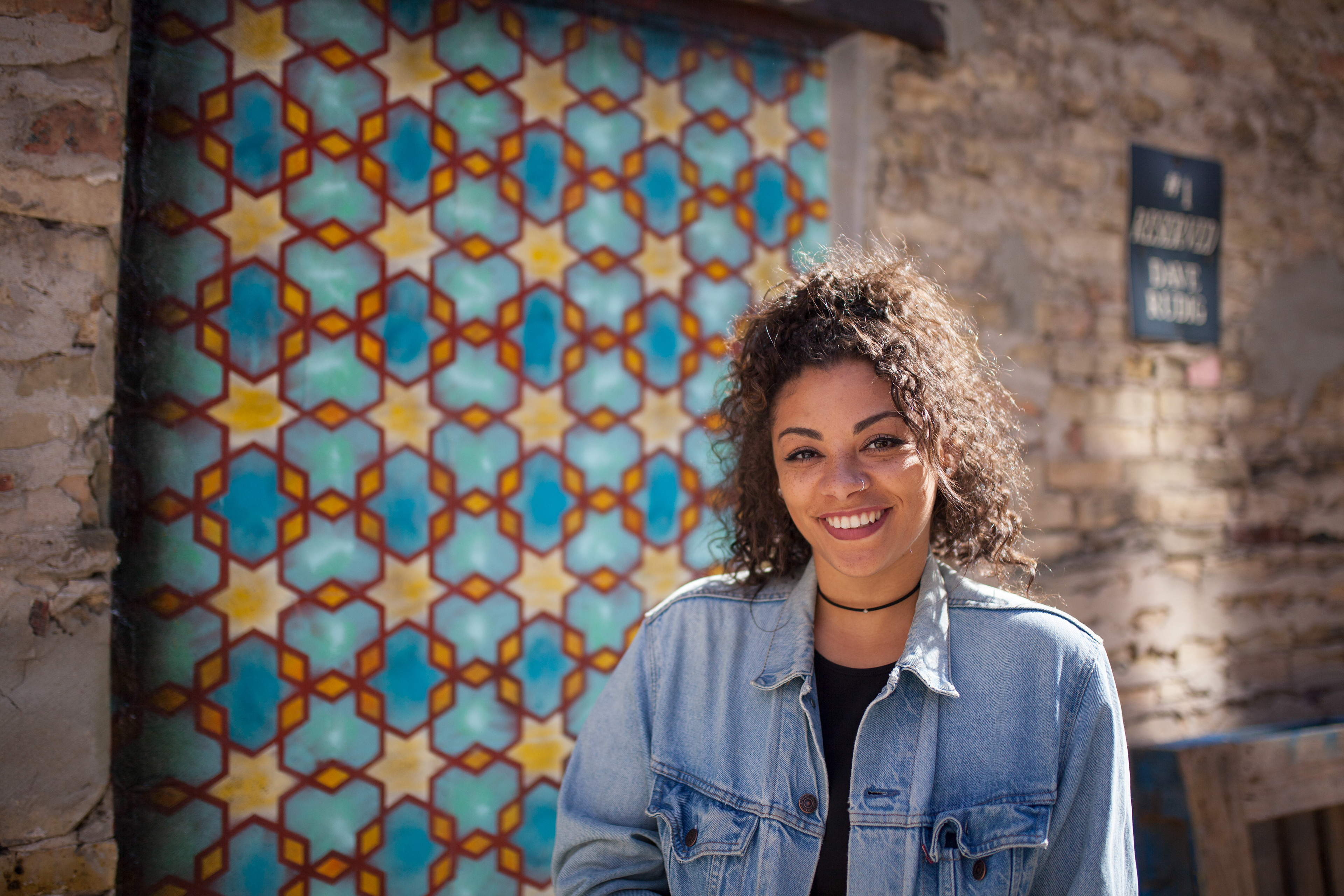 My name is Whitney Bradshaw and I am a photojournalist at the University of Oregon. I grew up in Springfield, Or. and was shaped by the house and the people who abided in it. If I am interested in a good novel there is no pulling me out of its ink. 
Joan Didion currently has my attention but that does not take away my book affair with Kurt Vonnegut who never ceases to remind me how important it is to stay humble and curious about life. 
Some of my favorite photographers are MarcoGrubio , Richard Avedon, Sebastiao Salgado and Annie Leibovitz. These photographers use light and portraiture to highlight and showcase the detail and personality of their subjects, which is what I am passionate for. I want my photos and work to accurately reflect the character in the frame.